"Why isn't Canvas working,' can go to IT, but 'how do I make a good quiz' is a CAFE question"
- Dr. Jefferey Schramm
CAFE offers support for teaching technologies on campus. If you are not sure why you would want to use any of the tools below, or why they might be helpful for your students, schedule a consultation with CAFE.
For more information on various programs and tools used by the UM System, visit the UM System Teaching Tools site. If you still have questions or need help, feel free to reach out to CAFE below.
For training opportunities on the teaching tools supported by UM System - check out the Calendar of eLearning Events. You'll find opportunities to learn more about Canvas, Panopto, Zoom, Voice Thread, and other teaching tools.
---
Canvas
Canvas is the learning management system used across campus by faculty and students. It enables you to post assignments, syllabi, tests, and resources and manage student grades for each course that you teach. For more information about how to use Canvas, visit the UM System Canvas help page.
Zoom
Zoom is a video conferencing and web conferencing service frequently used on campus. All University of Missouri students, faculty, and staff have access to Zoom through https://umsystem.zoom.us. Zoom is also integrated into Canvas to make it easy for faculty to teach via Zoom. More information and support can be found on the UM System Teaching Tools Zoom website.
Panopto
Panopto is a lecture and screen recording tool. It is easy to record video presentations, manage existing video files, and stream video content to virtually any device. Panopto videos can easily be embedded in Canvas content, such as Pages, Assignments, and more. Panopto is best used for asynchronous lectures and recordings. If you want to do a synchronous recording, is a better option. To learn more about how to use Panopto, visit the UM System teaching tools Panopto page.
TurnItIn
Turnitin is software that allows students and instructors to check their papers for originality. Although Turnitin can be used to check for plagiarism, it is not the goal of using this software. Instead, the Instructional Design Team recommends using it as a "teaching moment" for students to show them how to properly document sources within their work ensuring that credit is attributed appropriately. This will help students focus on creating original work, while also giving credit to the sources from which they are drawing in order to form their own conclusions. To learn more about how to use TurnItIn, visit the UM System TurnItIn page.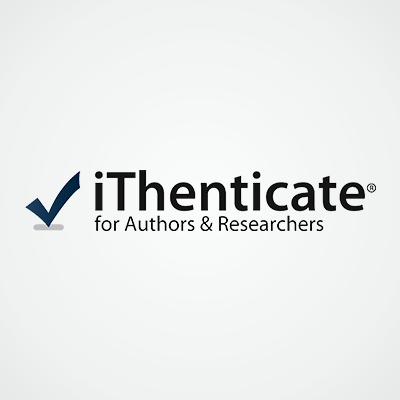 iThenticate
iThenticate
Professional plagiarism prevention and citation checking software for academic researchers and publishers
PointSolutions
PointSolutions
TurningPoint is now Point Solutions - An easy-to-use engagement and assessment solution that allows students to participate in real-time using their own device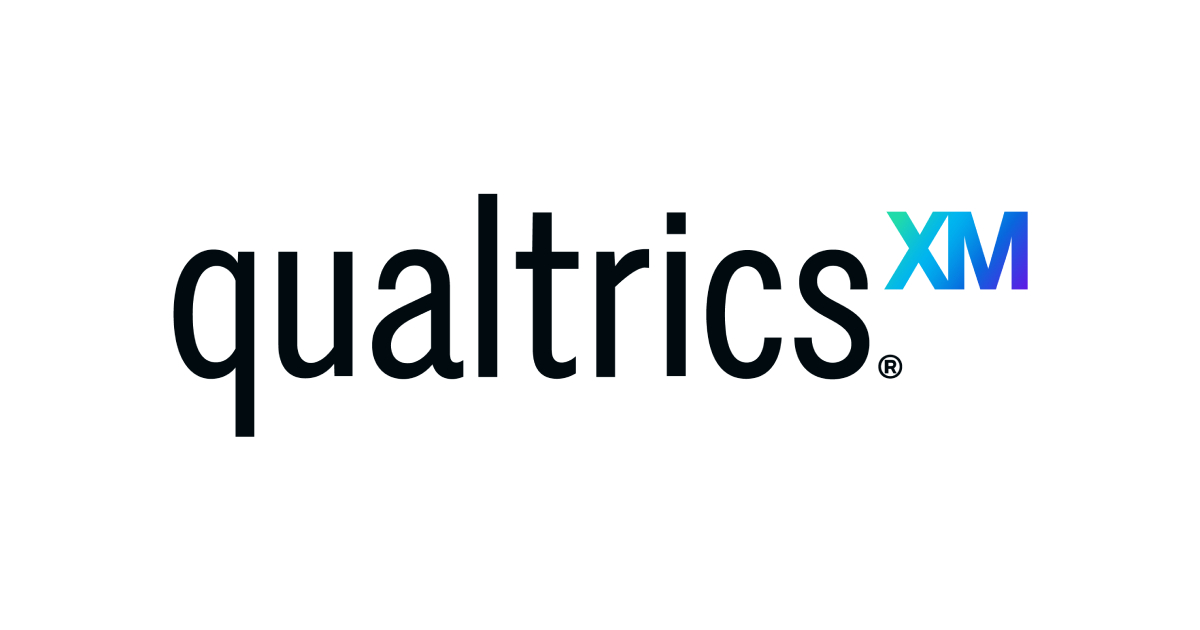 Qualtrics
Qualtrics
Survey creation tool used to create flexible, dynamic, and responsive surveys