The Center for Advancing Faculty Excellence (CAFE) partners with numerous faculty across campus to offer mentoring services to new and early-career faculty. All mentoring sessions are confidential between the mentor and mentee.
Miner Master Mentors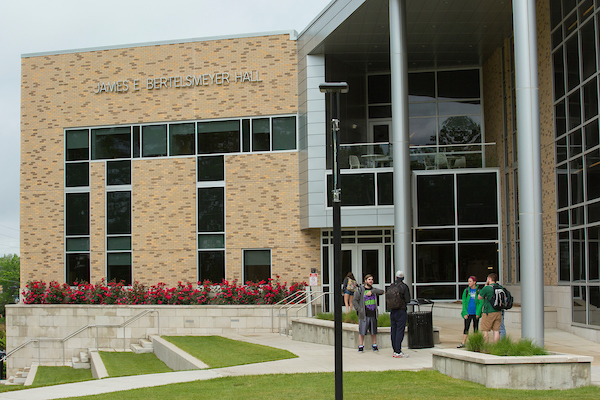 The Miner Master Mentors (M3) program provides confidential mentoring by a cadre of accomplished and respected Missouri S&T faculty. Established to enhance a culture of mentorship on campus, Master Mentors are available as a resource to all tenure-track, tenured, non-tenure track, and contingent faculty beyond their S&T departmental resources. The Master Mentors have a collective breadth of expertise to provide meaningful and accurate advice and information regarding all aspects of faculty professional development.
Teaching Partners Program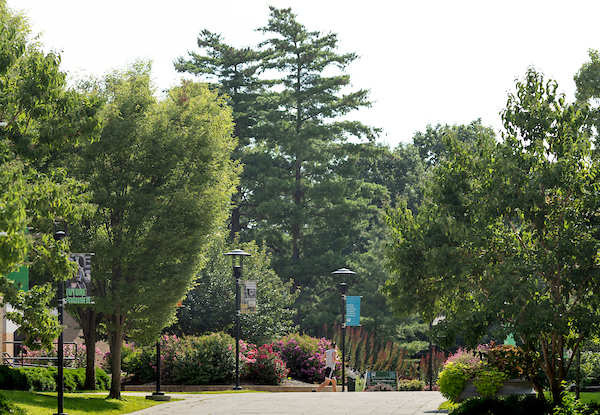 Teaching Partners is a voluntary, confidential opportunity for instructors who want to enhance their teaching through peer observation and feedback. Trained faculty mentors and instructional designers meet with interested instructors in a pre-observation meeting, observation of a class session, and post-observation follow-up meeting. Individualized feedback is provided in a collegial atmosphere based on questions or concerns identified by the instructor being observed. The program is built on principles of respect, collegiality, and mutual sharing that benefits both parties.
Classroom Observations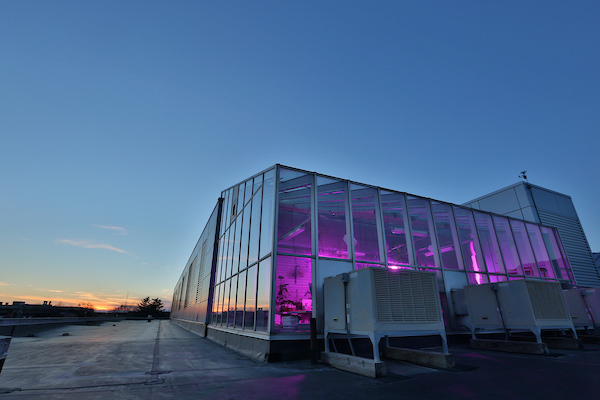 Participating in classroom observation, both as an observer and as the one being observed, can be a helpful practice for instructors at all stages of career and in the process of continual teaching improvement. CAFE will work with you to find a faculty observer and we will also participate in the observation.